Digital Health Today 360°
Digital Health Today features the innovators, leaders and pioneers transforming health and wellness.
About Digital Health Today 360°
From patients and clinicians, to inventors and investors, Digital Health Today features guests from around the world to explore their insights, experience and knowledge from the front lines of health tech innovation. Tune in, subscribe and become a part of the digital health community!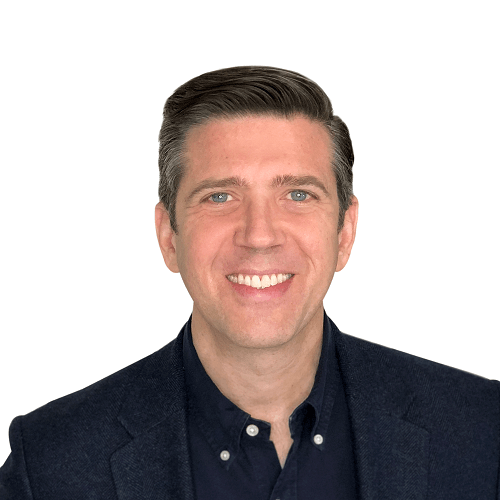 As an engineer and business leader, Dan has worked to develop, launch and scale innovative products and solutions that impact health and wellness. As an entrepreneur, he knows firsthand what it takes to start a business, build a team, and compete in the global marketplace. On Digital Health Today, Dan leverages his experiences to help great leaders and innovators tell their stories and connect to users, investors and other stakeholders.