Challenging problems. Promising solutions. World class Innovators.
Digital Health Today shines a spotlight on global health innovation and the entrepreneurs, innovators, and organizations that dare to revolutionize healthcare.
Join Our Digital Health Community!
Our mission is to share knowledge, stories and insights from the most inspiring and passionate experts in the rapidly developing field of digital health. We share ideas, strategies and experience to create and apply technologies that will reshape the health and wellness tomorrow. Join us!
Proud Member of Health Podcast Network
Empowering, insightful and actionable! 
"Whether you're well established as a healthcare innovator, or just getting started as a catalyst for change – this is a must-listen podcast for you! Dan does an incredible job leading conversations that cover a huge breadth of topics related to the ins and outs of building a thriving digital health ecosystem – from leaders who've actually led successful innovation themselves. Highly recommend listening and subscribing!"
August 20, 2020 –
JoshCrist, iTunes Review, USA App Store
Fresh ideas and expert perspective
"The title focuses on digital health, and that is the common thread between the always on-point episodes in this podcast. But the content goes well beyond technology, and addresses issues such as program implementation challenges in emerging markets and the impact of socio-economic determinants of health on health outcomes. Dan Kendall is an engaging and knowledgeable host. His guests are a great mix between leaders in the field – whose perspective reflects a wealth of experience – and emerging innovators who bring fresh perspectives and ideas."
February 11, 2020 –
Z in NYC, iTunes Review, USA App Store
Are You Enjoying Our Podcasts? Reviews help us reach a wider audience.
New to Podcasts? It's easy to get started!​
Simply visit our Podcasts page to listen here on the website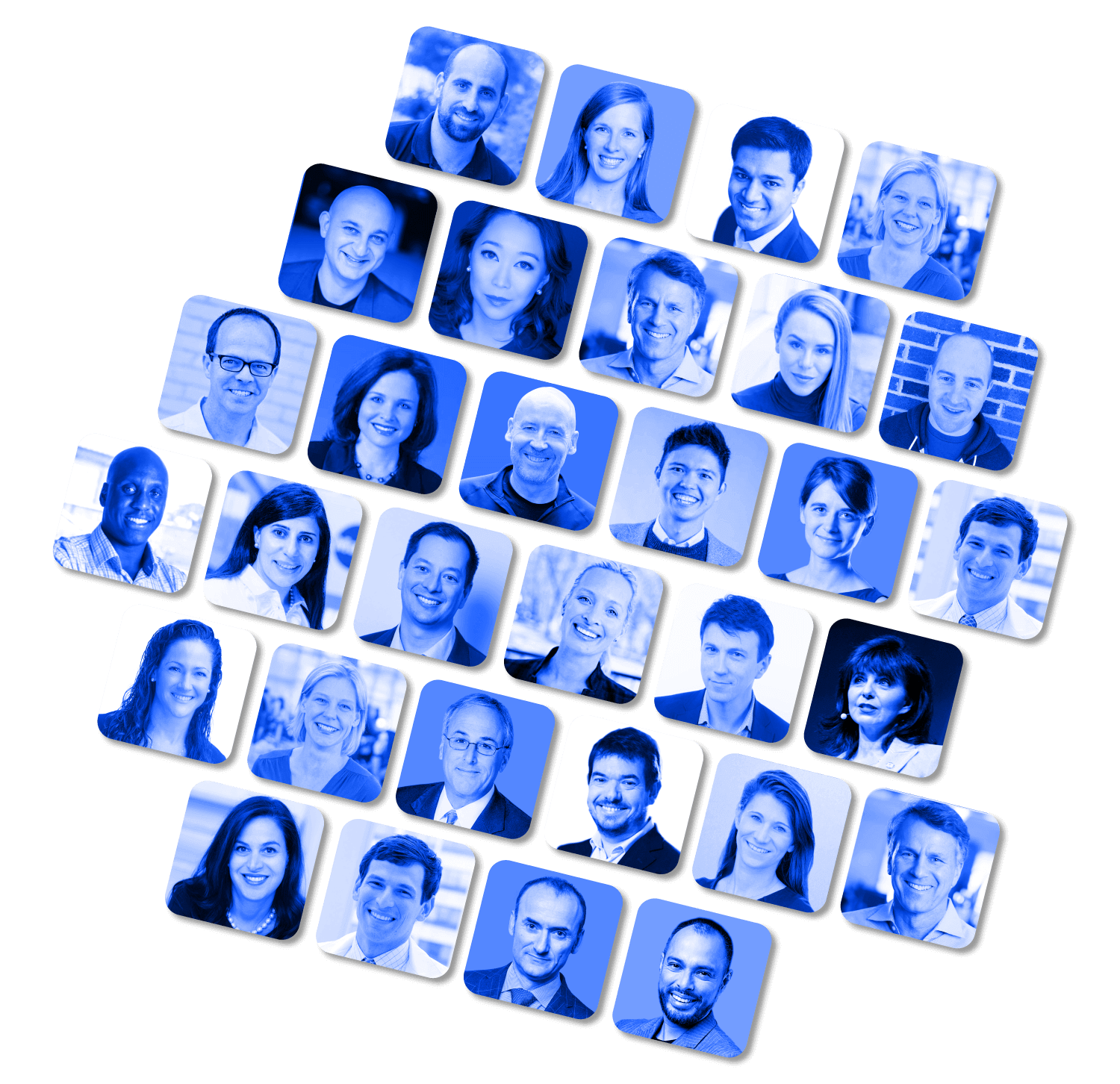 We're a group of health, tech, business, and podcasting professionals on a mission to connect people everywhere to the stories that empower, shape and improve what's now, and what's next, in health, care and well-being.