Digital Health Today was created for you, the health leaders and transformers, who are working to change the current paradigms of health and wellness. We feature guests who are advancing, developing, designing, applying and funding real solutions to improve personal and population health.
Tune in as we speak with the thought leaders from around the world who dedicate their lives to developing the knowledge and tools that drive transformation in our physical and mental health and wellness.
Our Vision, Mission and Values
That every person turns to podcasts for meaningful and trusted information that leads to better health, care and well-being
To connect people everywhere to the stories that empower, shape and improve what's now, and what's next, in health, care and well-being
Service
Respect
Innovation
Teamwork
Collaboration
Integrity
Creativity
Excellence
Cancer, Cardiovascular Disease, Diabetes
Clinical Research
Mental Health 
Personalized Health and Medicine
Ageing Populations and Caregivers
Training
Socio-economic Determinants of Health
Mindset and Culture
Insurers and Payers
Move from Volume to Value Based Care
Rare and Chronic Diseases
Personalized and Population Health
Underserved/Rural Populations
Opioids/Addiction
Workflow and Efficiencies
Wellness and Longevity
AI and Machine Learning
Robotics and 3D Printing
Digital Therapeutics 
Cybersecurity and Data Privacy
Telemedicine and Remote Monitoring
Big Data and Biomedical Informatics
Design Thinking and Innovation
Biotechnology and Genomics
Virtual/Augmented/Mixed Reality
Business Models of Healthcare
FemTech Solutions
Cloud Computing and Mobile Solutions
Entrepreneurship and Commercialization
User Empowerment, Experience and Engagement
Sensors, Trackers and Implantables
Social Media and Consumerization of Health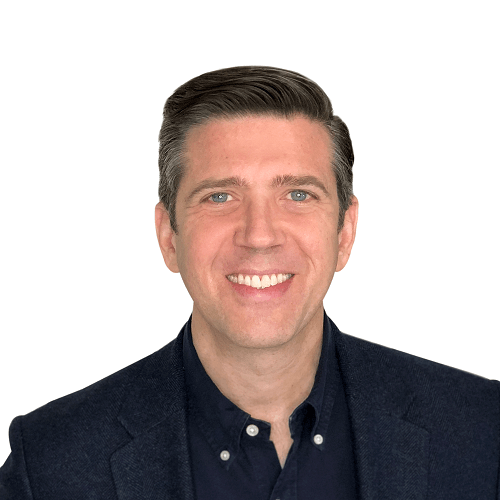 Host of DHT 360°
Founder of DHT, Health Podcast Network
Host of DHT DTx Edition
Founding Board Member & COO of YourCoach Health
Host of DHT 101 Edition
Professor of Orthopedic Surgery, Founder and Chair DOCSF
Host of DHT APAC Edition
Consultant, Futurist, Author of Comatose
Digital Health Today Ambassadors are talented, ambitious, and motivated people who volunteer to assist with outreach, advocacy and promotion of digital health stories, guests, events and activities. They are individuals who add their voice, time and energy to the mission of inspiring and accelerating health innovation around the world.
New to Podcasts? It's easy to get started!​
Simply visit our Podcasts page to listen here on the website